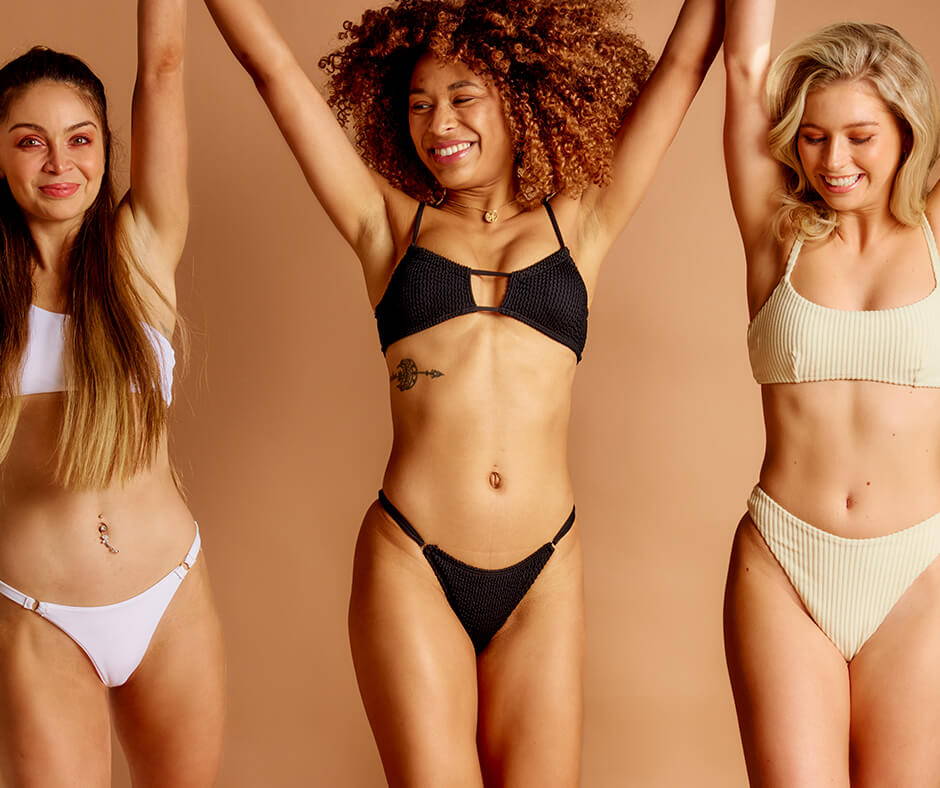 All of the plastic materials used in our range for Nukara are fully recyclable. In relation to our 30ml bottle only (Nukara face serum) it is made from Eco PCR it is both recycled and recyclable. It is not compostable.
We are pleased to offer our customers a range of high-quality, environmentally friendly vessels made from POST-CONSUMER RECYCLED plastic (PCR). These are a sustainable alternative to virgin plastics, designed to meet growing consumer demand and support a "circular" economy of regeneration, so as to reduce the consumption of raw materials and production of waste.
These post-consumer recycled materials can be processed into packaging that is made with 100% PCR MATERIAL, we will continue to remain at the forefront of industry developments and will be perpetually adding to our eco-friendly offering throughout the year." Our business is always working to further reduce their carbon footprint, and uphold their social and environmental responsibility in a number of ways: They also make monthly donations to many charitable causes, including the Australian Marine Conservation Society . They continue to support the crucial work they do to protect the marine ecosystem that we so love.