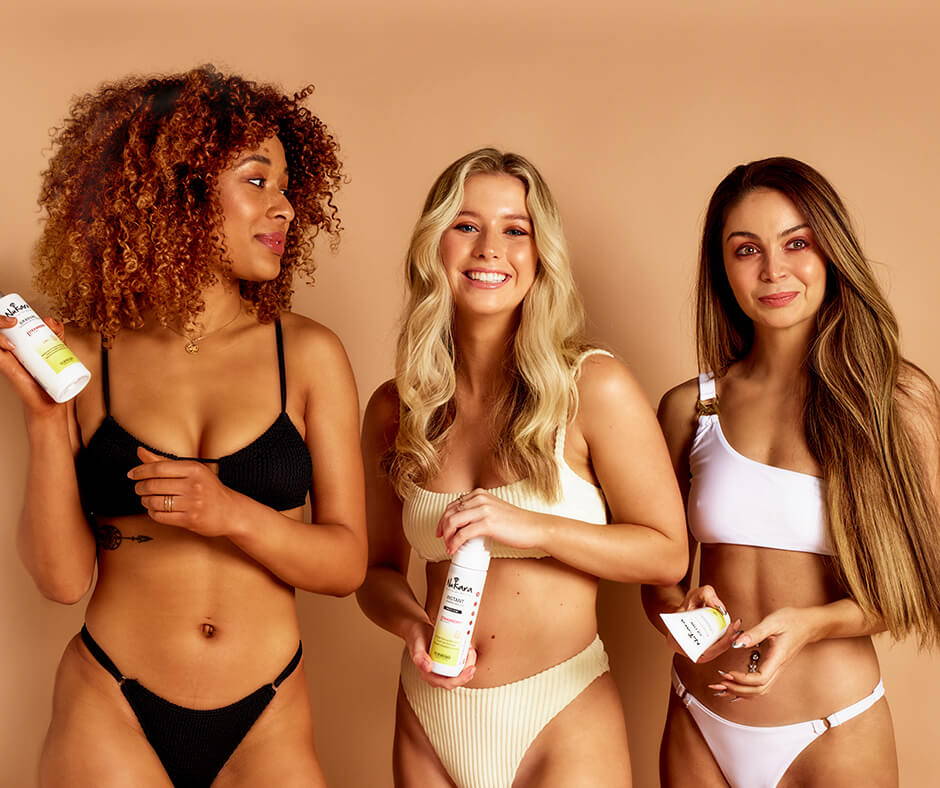 Nukara embodies the My Life, My Body, My Own mantra. Our mission is to evoke gentleness, grace, and self love. Nukara is committed to making everyone feel confident in their skin and providing quality tanning products with our Nukara Tanning range.
Nukara is 100% Australian made and owned, trusted by our customers. Our products contain exclusive, natural ingredients to maintain your flawless, sunless tan. We are one of a kind with our beautiful infused Watermelon and Strawberry natural fragrance oil which will leave you smelling divine - no fake tan smells here.
At Nukara, we pride ourselves on being 100% cruelty free and vegan friendly! Our new and improved packaging is environmentally friendly and sustainable, following the Repeat, Reuse, Recycle lifecycle.
The All Natural Nukara Range is a must-have for any tanned babes. Add us into your skin care routine, we have everything you need.
"Good for you, good for your skin"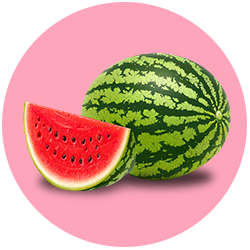 Watermelon sugar hi! Our watermelon scent will leave your skin smelling hydrated and fresh. Watermelon is also great to reduce skin inflammation and boost collagen.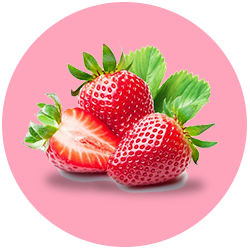 Berry crazy…Our strawberry scent will give you that sweet and luscious smell you have been craving. Strawberries also include great anti-inflammatory and antioxidant properties to help reduce the look of dead skin cells.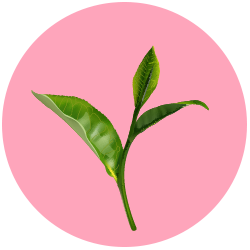 Detox time! Green tea extract is great to help diminish the signs of ageing, calms irritation and is able to assist in soothing redness and swelling on the skin.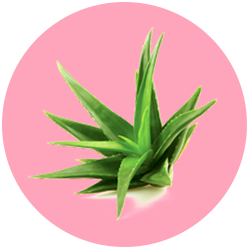 ALOE VERA
BARBADENSIS LEAF
Aside from this stuff being irresistibly tasty, Aloe Vera has many other benefits that include helping to moisturise the skin, reduce the likelihood of infection and is able to lighten the appearance of blemishes.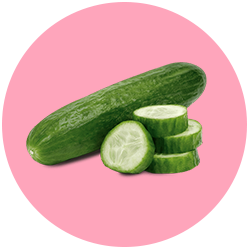 Didn't you know there was a reason for covering cucumbers over your eyelids? As well as this ingredient making you 'cool as a cucumber', they are able to hydrate the skin, ease redness and reduce itching.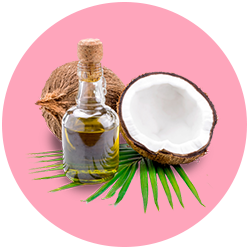 You smell amazing!... And this is why. As well as coconuts having a vibrant and intoxicating smell coconut oil protects and nourishes your skin, helping you achieve a flawless and smooth tan application.
The use of collagen in Nukara tan is to help strengthen the structure of your skin and assist it to maintain hydration, firmness and elasticity.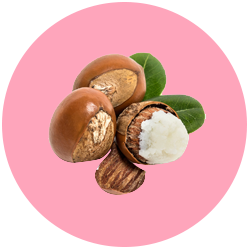 Shea butter heals and replenishes dead skin cells in your body. This ingredient as well as smelling divine helps you achieve a brighter and richer glow with our tanning products.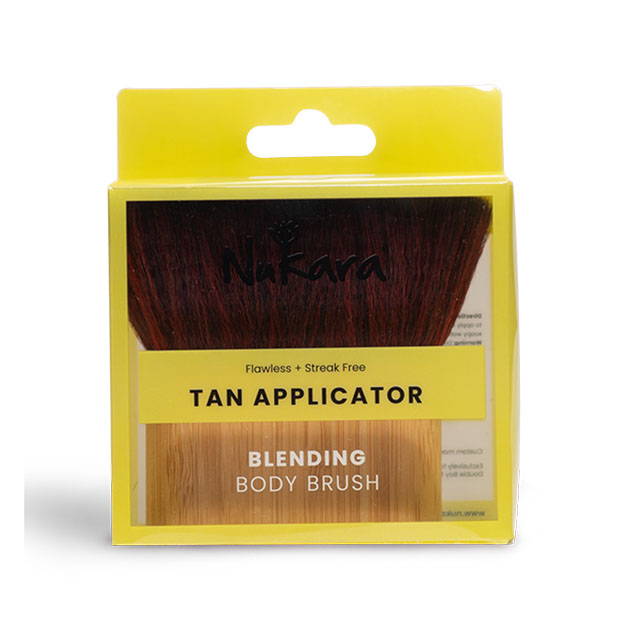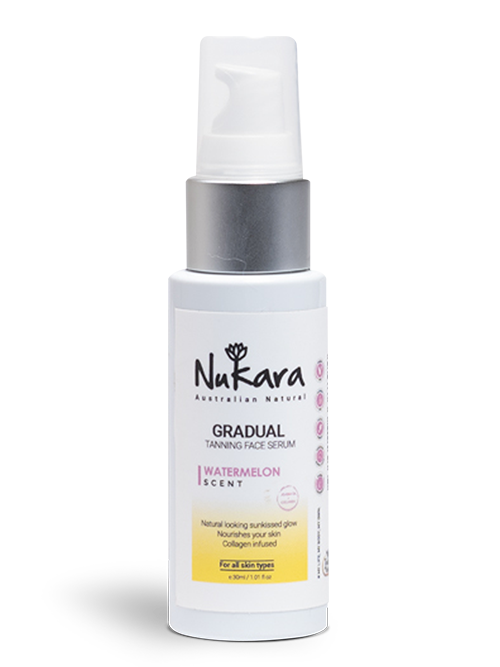 The 30ml face serum bottle is 100% PCR - Post-consumer recycled content, often referred to as PCR, is material that is made from the items that consumers recycle every day, like aluminum, cardboard boxes, paper, and plastic bottles. The new PCR plastic material can then be used for a variety of finished products, including packaging.